I get questions about gaming laptops a lot. 
One of the many questions people ask me is whether they can use their gaming laptops for video editing tasks. 
And my answer will be, "Yes! Absolutely!"
A gaming laptop can easily handle video editing tasks because most gaming laptops these days come with powerful CPU and GPU combinations. 
This combination makes a gaming laptop a good video editing machine. Let me explain why.
Can You Use a Gaming Laptop for Video Editing?
Are you looking to buy your first gaming laptop but wonder whether the machine can do video editing on the side? 
As I said before, I get this question a lot. Either from a student or from a parent who wants to gift their children.
Worry not. You can use your gaming laptop for video editing. 
Heck, even just a general laptop nowadays can do light basic video editing tasks. 
Now let's go even more in-depth on this topic.
Is a Gaming Laptop Good for Video Editing?
I believe this should be the question most people be asking about. 
Whether a gaming laptop in 2020 will be good enough for some serious video editing tasks.
I am talking about editing a 1080p HD video with multiple layers of effects or maybe even 4K footage with a whole bunch of information that needs to be processed.
Now, a gaming laptop can only be used to play games if it comes with a powerful CPU, GPU, and fast storage combination. 
These are the norm if a laptop wants to label itself as a gaming laptop.
To answer the question above, I have found the cheapest gaming laptop in 2020 available in my area. 
HP Pavilion Gaming Laptop
This $700 gaming laptop comes with these specifications:
Operating system: Windows 10 Home
Processor: 9th Generation Intel® Core™ i5-9300H
Display: 15.6-inch diagonal FHD, IPS, anti-glare, micro-edge, WLED-backlit
Memory: 8 GB DDR4-2666 SDRAM (1 x 8 GB)
Internal storage: 256 GB PCIe® NVMe™ M.2 SSD
Graphics: NVIDIA® GeForce® GTX 1650 (4 GB GDDR5 dedicated)
Sound: Audio by B&O with dual speakers
Let us see if this laptop can run the Windows operating system's best editing software, the Adobe Premiere Pro.
We can see that our cheap gaming laptop only lacks in the RAM department from the table above.
So if we can increase our budget a bit and come up with a gaming laptop with at least 16Gb of RAM, the machine will smoothly handle Adobe's video editing software.
Remember, that's the cheapest gaming laptop I can find. If you have more budget, expect better experience when doing video editing works.
For instance, shorter render time when you want to export your video. 
With more powerful CPU and GPU configurations, render time can vary significantly. A better screen from a more premium laptop will further help you in video editing.
Based on our extreme comparison above (I know it is quite intense), we can say that gaming laptops will be good for video editing in 2020.
Best Laptop Specs for Video Editing and Gaming
To determine the best specs for video editing and gaming, you need to first look at what editing software you will use. 
Each editing software has its own recommended specs, so it is best to look at their website information. 
CPU or Processor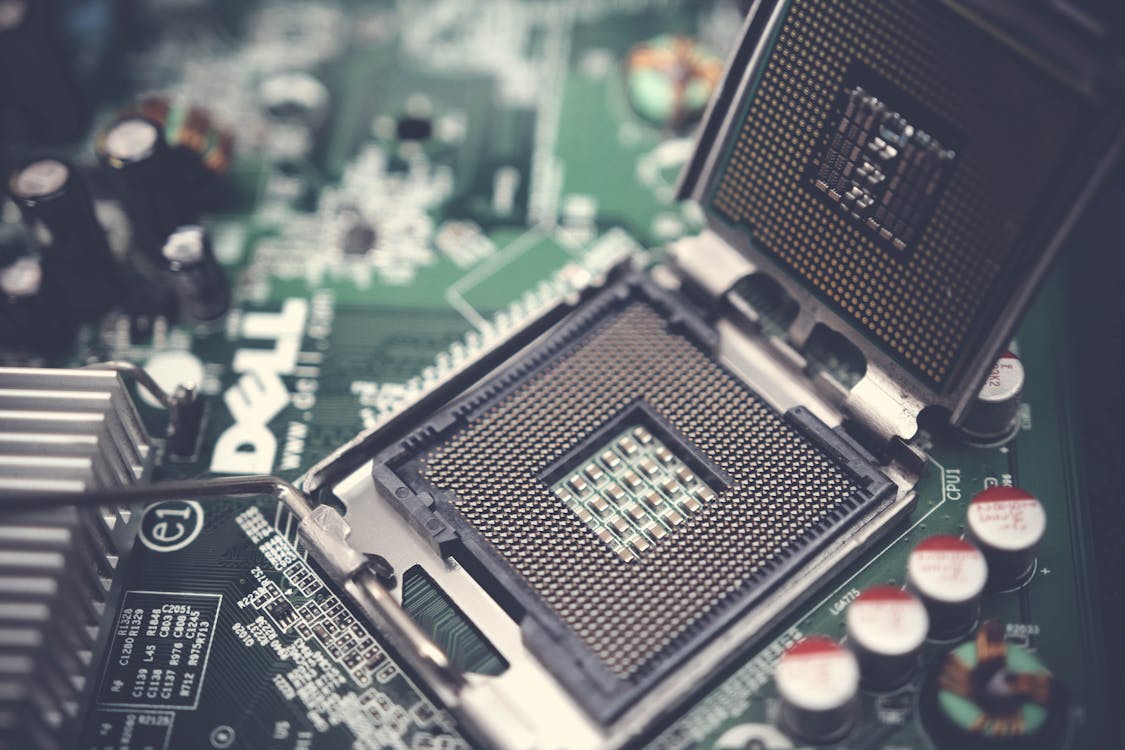 A good rule of thumb, you should prioritize CPU performance if you are planning to do hardcore video editing. 
In a simple term, prioritize getting CPU or processors with a higher number of cores and threads in your gaming laptop.
The cores and the threads in your processors are the ones responsible for delivering an enjoyable editing experience. 
Your processor will be the part that is responsible for generating your video preview, doing some encoding, and also determine how long your rendering time will be. 
You can read CPU performance more on this test done by the folks at Pugetsystems.com, but to summarize everything, more cores means more power.
I would say in 2020, at least look for 6-cores CPU with 12 threads as the minimum specs for your gaming laptop. 
Of course, if you have more cash to spend, the more cores you have, the better.
RAM
The next important parts to look at will be the RAM capacity and speed in your gaming laptop.
In short, RAM is responsible for ensuring you have a lag-free experience when you are inside the editing software.
The minimum RAM I'd suggest will be 16GB. 
But, if you are working with 4K footage, investing in 32GB RAM will not disappoint you.
Are Gaming Laptops Best for Video Editing?
Unfortunately, gaming laptops are not the best for video editing. 
Going with a desktop computer will be the most beneficial if you plan to do serious video editing.
We know that video editing software requires power. 
The more powerful your system is, the faster, smoother, and more enjoyable the video editing process will be.
With the same amount of money, most of the time, you can get more power from assembling a desktop computer dedicated for video editing than buying a gaming laptop.
Plus, with a desktop computer, you can put the most powerful CPU and RAM combination to give you more power than the most powerful gaming laptop out there. 
Just look at the new Mac Pro, for example. This system has top specs of 28-Core processors and up to 1,5TB of RAM storage.
There is no gaming laptop right now that are capable of handling this component.
But still, a gaming laptop can handle video editing just fine. 
If you are looking for a portable machine that can do video editing on the go, a gaming laptop can be a perfect choice.
What is the Best Laptop for Gaming and Video Editing?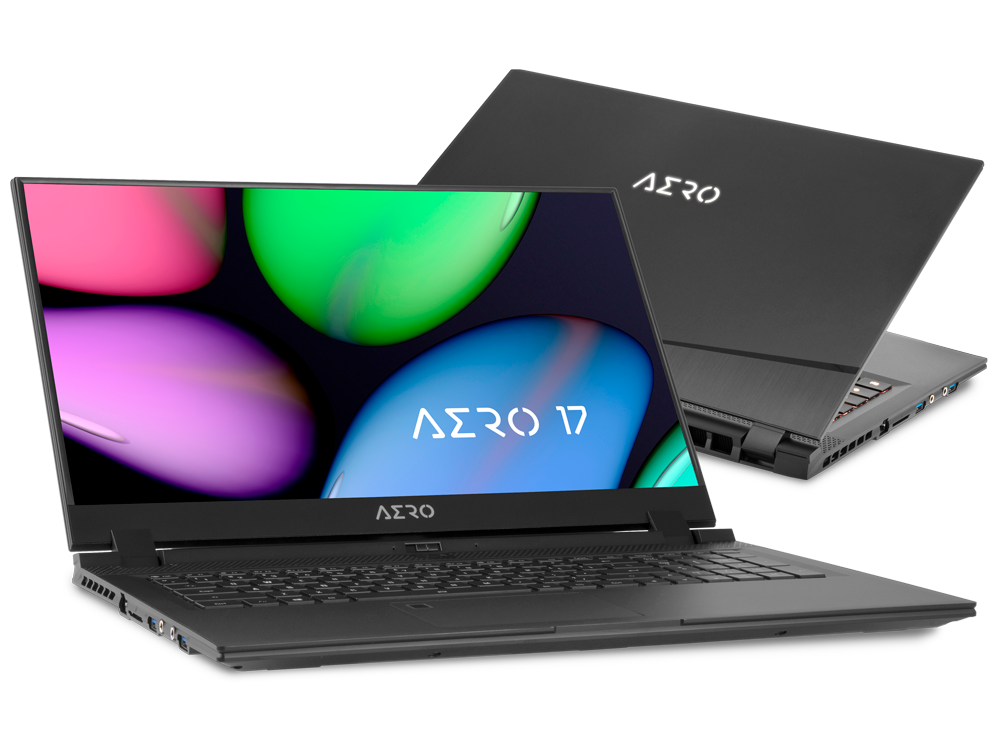 My recommendation for the best laptop for gaming and video editing in 2020 will be the Gigabyte Aero 17. 
With a price tag of less than $2000, this gaming laptop comes a 17-inch display in full HD with excellent color accuracy. 
The 6-core i7-10750H processor and RTX 2060 graphics should be quite powerful to run any game at max settings, as well as video editing on the side. Plus, it has 16GB of RAM that should be enough to run your editing software of choice.
The laptop is relatively lightweight, weighing just around 2,5 KG making it excellent portable gaming and video machine.
The only downside of this model is that the screen only runs on 1080p. So 4K footage will not be ideal.
I will not recommend getting the 4K panel because it gets too expensive.
Instead, check out my #2 recommendation below!
With a price tag of a little bit over $2000, this Razer Blade 15 comes with a 15-inch 4K OLED display. 
This model also comes with a 6-cores i7-10750H Intel 10th Gen processor and the more powerful RTX 2070 Max-Q graphics card. It will be more than enough to run your AAA titles in maximum settings.
In the RAM department, the laptop comes with 16GB of RAM. You can upgrade the RAM and storage in the future if you need more power.
Conclusion
Well, I hope this post helps you answer your question about whether a gaming laptop can be used for video editing. 
In my experience working with video editing software on my gaming laptop, the machine can handle video editing really well.
Now, I want to hear your experience with video editing.
What kind of footage are you looking to edit? 
Which video editing software are you working with currently?
Let me know thru the comment below. Thanks.